Sally Feng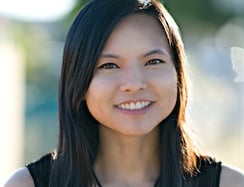 Traveler, "Pawrent," Outdoor Enthusiast
Sally Feng loves working with her elementary students at Method Schools. Before her dream job at Method, she spent two years teaching at an international school in China, and that was where her love for culture and traveling blossomed into a month-long trip through east Asia. In her spare time, she loves watching or reading anything in the slice-of-life genre or exploring the great outdoors. Sally is also the happy "pawrent" to a jindo mix named Yooja and a blue merle Aussie named Zelda. She looks forward to creating more fun content for SmartFox TV!


Kim Mukuriah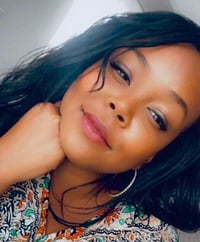 Traveler, Volunteer, Smiler
Kim Mukuriah is a 2015 graduate of the University of California, Riverside with a degree in Asian Studies and Anthropology. She is currently pursuing her masters at CSU Long Beach. Kim has an adoration for traveling, education, and cultures. This has lead her to take part in various opportunities such as an assistant language teacher for the JET program, studying abroad in Ghana and Japan, and multiple volunteering opportunities which includes Maji Mazuri Centre International in Kenya and the Nikkei Youth Network in Japan. Living by her favorite quote, "Some succeed because they are destined to; Most Succeed because they are determined to," she strives to do her best every day for the most successful outcomes; All done with a smile.
Tracy Washington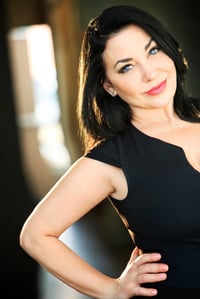 Dancer, Coach, Thespian
Tracy Washington raised in Green Bay, Wisconsin moved to Arizona where she earned a Masters degree in Educational Leadership from Arizona State University. Before moving to California with her three children, she taught: English, ESL, Critical reading for middle school, high school and as a college adjunct instructor. She is most proud of starting the dance program for Dysart Unified School District's Fine Arts Academy. During her bachelors program she danced for the NCAA basketball team, UWGB Fighting Phoenix, and from that spun into years of coaching dance and cheer for all of the campuses she worked for. Her love of dance brought her to the stage where she trained in acting at ASU during her masters program. She has both theater and on screen experience and is now excited to be a part of the Method educational program and the SmartFox TV team.
Watch Now:
Or Click Below: